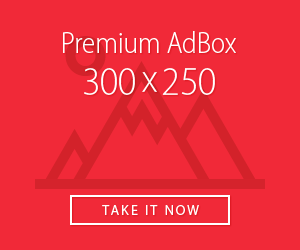 This is a lovely fresh, crunchy salad with a hint of spice. You can substitute the prawns with crayfish meat, which is delicious and sweet, and should be cheaper too. Good delis and fishmongers stock it: opt for fresh UK-caught crayfish wherever possible.
Serves two
100ml olive oil, plus 2 tbsp for cooking
300g raw tiger prawns, peeled and de-veined (or buy pre-cooked)
Pinch of chilli flakes (optional)
Splash of soy sauce
4 tbsp red wine vinegar
1 tsp dijon mustard
Pinch of salt
1 large red onion, thinly sliced
200g white cabbage, thinly sliced
200g carrot, thinly sliced
1 tbsp flat-leaf parsley, chopped
1 tbsp coriander, chopped
Squeeze of lime juice
If you are not using pre-cooked prawns or crayfish, warm two tablespoons of olive oil in a pan, add the raw seafood and chilli, if liked, sauté until cooked, then cool.
Put the soy sauce, olive oil, red wine vinegar and mustard into a large bowl, season and mix until emulsified.
Combine this vinaigrette with the vegetables and marinate for 10 minutes. Stir and add the prawns and herbs. Check seasoning, squeeze the lime juice over, and serve with crusty bread.