United Airlines will honour flight tickets mistakenly sold for $5 to $10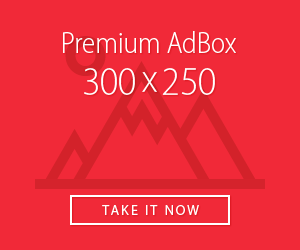 United Airlines will honour plane tickets it mistakenly sold online for between $5 and $10, the company said on Friday.
Customers using the airline's website were able to book tickets without paying airline fares – just airport and security fees – for a brief time on Thursday due to a human error, United confirmed. The mistake saw some customers quickly book discount flights to high-desirability locations including Hawaii and Las Vegas. United rectified the problem on Thursday but said it would honour the sales.
"We've reviewed the error that occurred yesterday and based on these specific circumstances, we will honor the tickets," the company tweeted on Friday afternoon.
United said it had accidentally filed some fares for $0, due to a human error. It did not reveal how many tickets were sold at erroneous prices. It shut down its website entirely on Thursday afternoon before reopening at around 2.45pm, according to reports. The discount flights were no longer available when the site came back online.
Andy Farrimond, a software consultant from Washington DC, told CNN Money that he discovered the error as he booked a business trip to Minneapolis. Farrimond alerted a number of co-workers to his discovery, he said. His colleagues spent the next hour booking personal trips to the West Coast and Hawaii, CNN Monday reported.
"It was pandemonium in the office for a while yesterday," Farrimond said.
He came away from the United website having booked trips with his wife to Honolulu, Los Angeles, San Francisco and San Jose. His co-workers had booked flights to Las Vegas and other popular vacation destinations.
Bob Stokas, from Chicago, told NBC that he had stumbled across the cheap flights while searching for a round-trip ticket to LA next June. He had been expecting to pay up to $400 per ticket when he noticed the cheap fares.
"When I scrolled down past the non-stop fares, when I got to the connecting flights, the flights to and from Los Angeles per person was $10," Stokas told NBC. "That was a shock and a surprise, and I was like, 'I've got to book this flight right now before they rescind their offer of $10 for this flight.'"
Stokas bought six tickets for $60. He said he returned to United's website to buy tickets for a trip to Roanoke, Virginia, this weekend, but found the website to be offline.