Car manufacturing hits reverse gear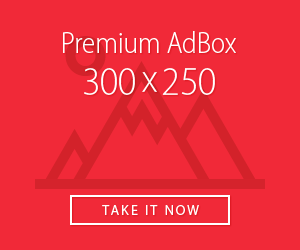 UK car manufacturing went into reverse in August as factories closed for the summer holidays.
A total of 71,065 cars rolled off production lines last month, 22% less than the 91,282 cars built in August 2013, according to the Society of Motor Manufacturers and Traders (SMMT).
The SMMT said August was typically a quiet month for car production, and the particularly sharp slowdown could be explained by the timing of factory shutdowns, with many closing a week later than last year.
Over a longer period, stripping out the monthly volatility, the SMMT figures showed car manufacturing in the first eight months of the year was 1% higher than the same period last year, at 994,949 vehicles. Almost 80% of those were built for export.
Mike Hawes, SMMT chief executive, said: "Volumes are still strong for the year to date, with the UK automotive sector in the midst of a renaissance. Global demand for quality UK-built products is at an unprecedented level, with significant investments into UK production facilities from government and industry currently being realised."
The trade body believes UK car manufacturing will be boosted in the coming months, as factories feel the benefit of investment in the latest models, including the Mini five-door hatchback in Oxford, and the Jaguar XE in Solihull.
The SMMT expects almost 1.6m cars to be built in the UK in 2014, beating a six-year high of 1.51m in 2013. It expects the 1972 record high of 1.92m cars built in Britain to be smashed in 2017.
UK car manufacturing has been growing despite a weak economy in Europe, its main export market. Highlighting the longer-term potential of the industry, Hawes said: "Several billion pounds have been committed to the sector in the past two years alone, much of which is yet to be fully realised in production volumes.
"There is still potential for growth in the rest of Europe – the UK's key market – which, while recovering gradually, still remains 15% behind pre-recession levels after a lengthy period of decline. This potential, combined with a strong UK market and increasing demand outside the EU, is expected to drive production growth in the months and years ahead."