Britain flying high as top of Europe for private jets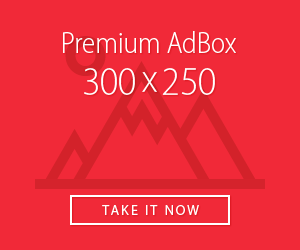 The increasing numbers of the UK-based super-rich are sending ownership levels of private jets soaring to all-time highs.
More corporate jets have been delivered to Britain in the past five years than to any other European country, according to a report by the private aircraft group JetClub claims, with 64 touching down between 2009 and 2013.
The growth rate leaves Austria with 51, Germany with 43 and Russia with 39, in the UK's slipstream – with its share of deliveries of heavy jets, Europe's most popular category, accounting for 15.3% of the continent's total.
Dustin Dryden, chief executive of JetClub, pointed to the rising numbers of billionaires based in the UK. "We are also seeing more ultra-high net worth individuals visiting [London], examples being wealthy individuals from the Middle East with their supercars following the end of Ramadan, and ultra-high net worth Chinese citizens in October during Golden Week – China's national holiday."
The claims of the growing market come after the delivery of a new £31m ($50m) Gulfstream G550 corporate jet caused fresh embarrassment for Tesco, earlier this month. The order was place in 2013 by the ousted chief executive Philip Clarke, but the embattled retailer quickly wound up the division that owns its fleet after the news emerged.
In total there are now 376 private jets registered in the UK, a 26% rise on the 298 registered in 2009. However, despite its growth rate, the UK still trails Germany with 442, as the most popular place in Europe to register this class of aircraft.