UK factory PMI surges to 16-month high, exports recover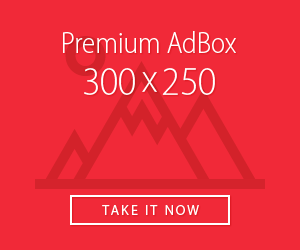 Growth at British factories surged unexpectedly to a 16-month high in October, helped by a recovery in export orders, according to a survey that will temper some of the concern that the economy is losing steam after two years of gains.
The Markit/CIPS purchasing managers' index (PMI), published on Monday, was a rare bright spot for British manufacturing, which has lagged the wider economic recovery.
Bank of England policymakers, meeting this week to set out a new outlook on the economy, will be encouraged by new manufacturing orders from home and abroad and faster hiring. But most are expected to wait for further improvement before deciding to raise record-low interest rates.
The PMI jumped to 55.5 in October from 51.8 in September, well above even the highest forecast in a Reuters poll.
Taken in isolation, the survey suggested a doubling of economic growth in the final months of the year, after it slowed to 0.5 percent on the quarter in the July-September period, survey compiler Markit said.
Britain was the fastest-growing big, developed economy last year, but other business surveys have suggested the pace of expansion has moderated, dented by an uncertain global outlook.
Economists warned Monday's strong PMI could be a one-off.
The Confederation of British Industry said last week that factory orders suffered their biggest fall in three years in the three months to October.
"It is not obvious why UK manufacturing would be surging right now against a moderate global background and with sterling having appreciated over the year," said David Tinsley, an economist at UBS. "Still, it's an interesting spanner in the narrative of a weak manufacturing outlook for now."
Sterling shot to a 10-week high on a trade-weighted basis and British government bond prices rose to a six-week high.
The survey showed export orders grew at the fastest pace since August 2014 and jobs growth hit a 16-month high.
"Scratching further beneath the surface of the data reveals that the upturn is largely confined to the biggest manufacturers, who also benefitted most from the better export sales," said Rob Dobson, a Markit economist.
Markit data show such a jump in the manufacturing reading has always been followed by an increase in the closely watched PMI for services, due on Wednesday.
Services, which account for more than three-quarters of the private sector economy, was the sole industry driving economic growth in the third quarter, according to preliminary official data released last month.